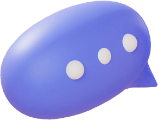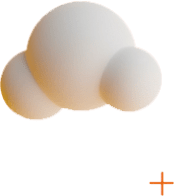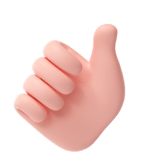 Center for Research and Policy Studies, Baramulla is a research and policy studies institution working under the aegis of Idarah Falahudarain (IFD). IFD is a govt registered non-profit organization at Baramulla town of Jammu and Kashmir.
The proposals shall be scrutinized on merit and the following evaluation criteria shall be focused on.
CRPS, Baramullashall support scholars, grant fellowships, host lectures, organize seminars, conferences, paper presentations, workshops, summer and winter programs, panel discussions, interaction programs and start capacity-building programs as methods to fulfill the desired objectives of CRPS, Baramulla. The Center shall establish a reference library to offer the required sources of information to the researchers.