I welcome you to the Center for Research and Policy Studies, Baramulla. The Center is devoted to conducting research and supporting scholars so as to address the intellectual crisis of the community at Jammu and Kashmir and to engage our learned folk into making knowledge based contribution towards our society. This is an endeavour to rope-in the intellectual community for making their contribution in elevating the standards of thinking and practice at the local level.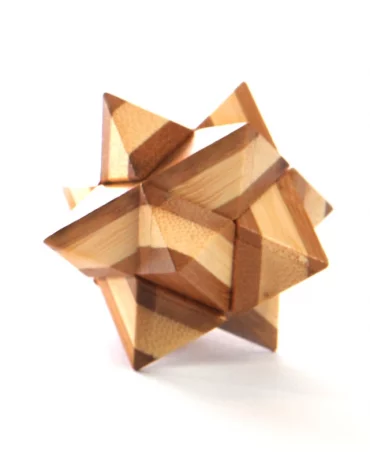 Complex problems or opportunities
As the first Director of CRPS, Baramulla, my vision is to start the institute with full energy and enthusiasm and to strategise for engaging the best of our minds in this community development program. I invite people from the state to work with us in this endeavour and support us in producing quality publications and formulating of the policies for social development. I am open to people who intend to make intellectual contributions through this Center and want to explore this institution or wish to engage with us. I welcome people to create an intellectual culture by gathering their competencies in different fields of life and serve the larger good of our society. I shall focus on the agenda of CRPS, Baramulla that aims to focus on local issues, both related to thought process and development. I value the foundation of the center and wish it all the best. Understanding the long term agenda of the center, my focus shall remain on making a good beginning to address the expectations.  
Director CRPS